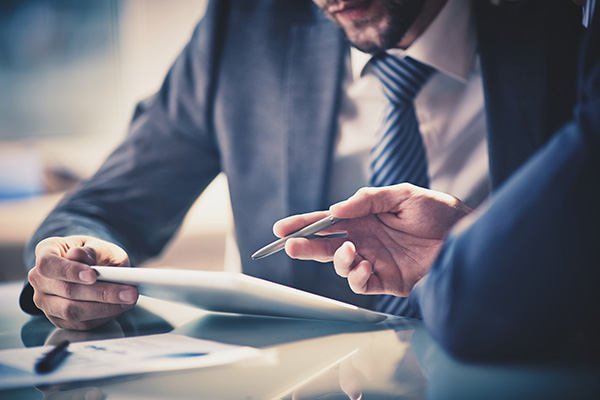 WELCOME TO KLM ACCOUNTANTS
Our goal is to help you secure your financial future by providing you with the very best professional expertise. KLM Accountants in Newcastle NSW have been providing accounting, advisory, audit, SMSF and financial planning services to Newcastle, Lake Macquarie and Hunter regions for over 45 years.
Our focus is to help you achieve your financial goals using a broad range of services. Whether you are an individual looking for taxation or financial services, a budding entrepreneur about to enter business for the first time, an established enterprise looking for a new perspective, or a local club looking for a comprehensive audit engagement, we at KLM Accountants can provide everything you need to achieve both your short term & long term financial goals.